By Kevin van der Eijk
---
Poste on February, 2022
---
Part 1: Think for yourself why you would want to open a web shop?

It is important to think about why you want to start a web shop. The most common reason is more freedom or flexibility. Having your own webshop gives you the freedom to plan your time. No office work from 9 a.m. to 5 p.m., but when it suits you and you are most productive. There is no one you have to report to or answer to. Before you start building your own online store, it's also helpful to set your goals. For example, do you already know what you want to sell, or do you only know that you want to sell something?
Part 2: How do you start opening an online shop?

It can be very difficult to explain to others: you want to start an online business, but you don't know how yet. Don't worry, you're not the only one! Chances are you know you want to start your own online store because you are looking for more freedom and an opportunity to make (a lot of) money. The only question is, what product will you use to make this dream come true?
How do you start a business when you don't know anything yet? You know this is a very smart way to start! Many aspiring entrepreneurs want to start an online store because they have a specific idea in mind. But no matter how cool the idea is, who's to say that someone else will actually buy the product? Starting an online store without knowing in advance what you will sell is a great position to start in. Now you can first dive into the products that are in high demand. For example, products that solve some of people's problems. Wondering how to find these products easily, try the free research tool from FiveX to find your perfect product.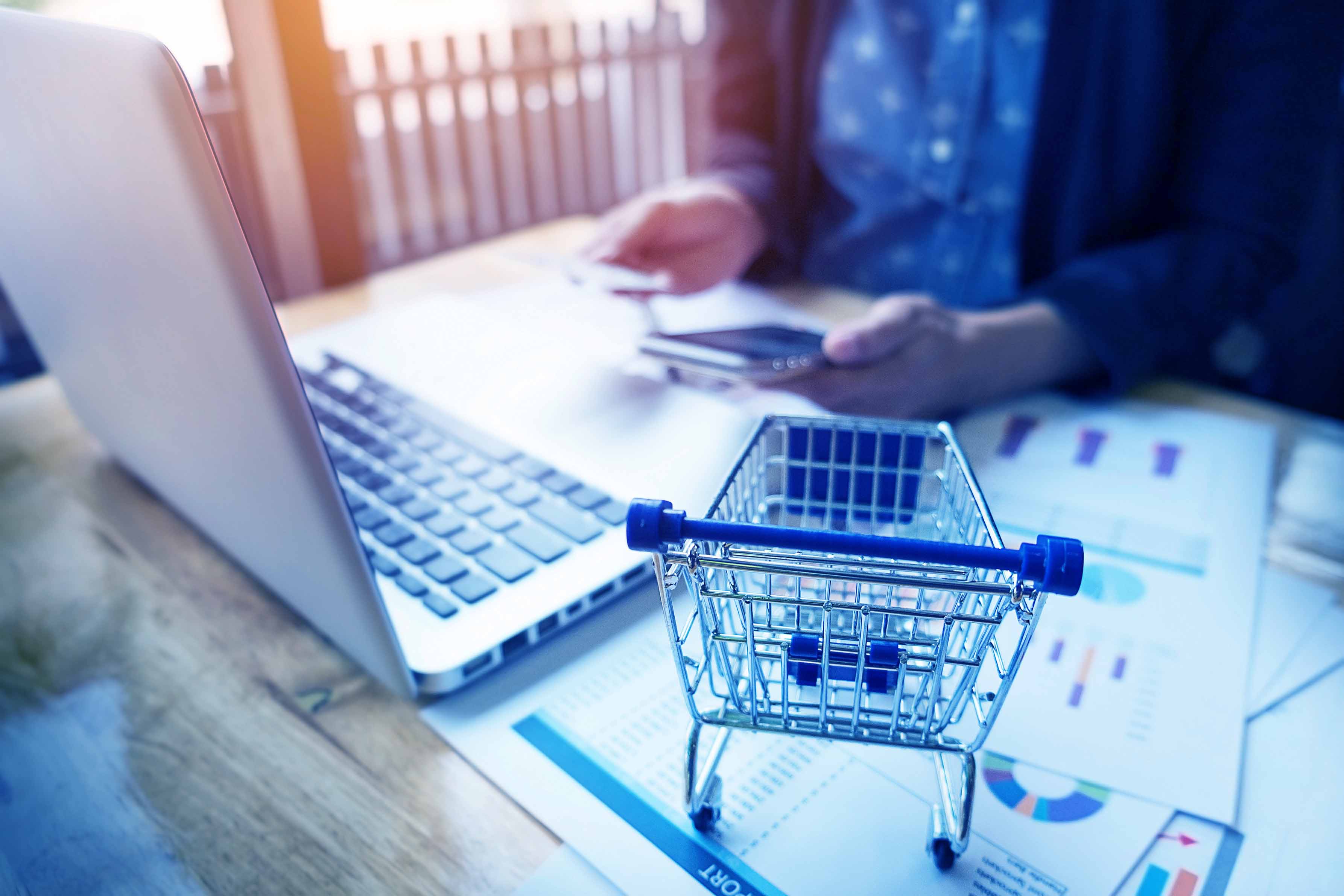 Part 3: Create an online store
You can start your own online store on your own online shopping platform or by wisely using other well-known platforms such as Bol.com or Amazon. What you may not expect is that in addition to building your own website and buying products, you spend a lot of time finding and generating leads. What if that could be made easier?
Setting up your own shop or selling on a platform like bol.com and Amazon?
Many successful entrepreneurs have started selling on platforms like bol.com and Amazon. After successfully setting up a business on a platform like bol.com, it is a nice step to move on to your own web store. Creating your own web store is then a very good idea, especially if you want to start building your own web business. Then you can start focusing on parts like setting up a real brand and creating your own web store design.
Part 4: Make sure you have all the important information
A well-known question is, "How do I start my own online store?" If you only think about the practical steps, the answer is simple: register with the Chamber of Commerce, choose a domain name and create an online store or register as a seller on the bol / amazon website. Buy items and start selling them. But the truth is that there is absolutely no guarantee that you will actually make money this way.
What else you need to know when starting an online store
Knowledge about marketing and sales is essential if you really want to make money with your webshop. Not to mention regulations, taxes, insurance and customer service. Does this sound like "a lot?" Don't worry, it's easily manageable. As long as you are ready for it. When in doubt about this, you can always contact experts or read up more on yourself.
How much does it cost to start an online store?
Setting up your own web shop doesn't have to cost a lot of money. This is good news because it allows you to get started quickly. But it also comes with danger. For example, it is very tempting to get started quickly, but chances are that over time you'll find that you're missing out on important knowledge. No wonder more than half of all online stores close their doors within two years. The registration fee for your business with the Chamber of Commerce is 50 euros. For example, to open an online store with Shopify, you can create an account for €29 per month. If you choose to sell through bol.com, creating a seller account is free. Once you start selling products through bol.com, you pay a commission (between 4% and 25%) on the items you sell. In addition, purchase and shipping costs and the costs you incur, such as marketing, product photography or hiring an accountant. While saving these costs may seem the most logical at first glance, you will you will also find that investing in these (important) items can actually save you more money and time.
Cut costs? Start collaborating with experts and like-minded entrepreneurs
Are you determined to not only "want" an online store, but to make it successful? Feel free to invest in knowledge and networking to help you move forward. This not only saves you a lot of money, but it also ensures that you don't make unnecessary mistakes and can save a lot of money. An Internet business does not have to be complicated or lonely.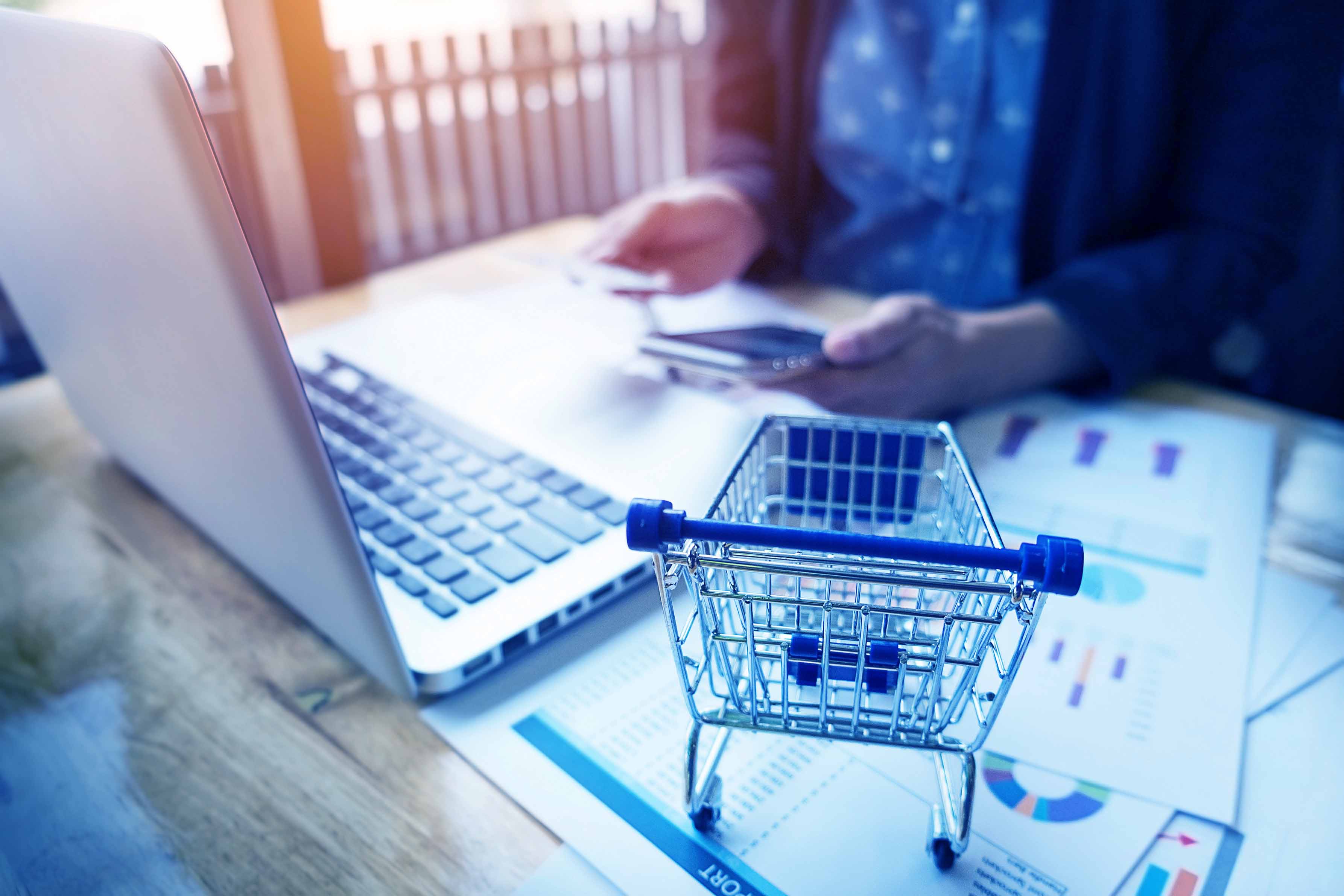 Part 5: Get insights and manage your business
Without a clear understanding of the numbers, it is very difficult to run a business. The various mediation contributions, price adjustments and discount promotions make it difficult to get a clear picture of the results. With a Business Manager tool, you always have insight into profits. Get a grip on the numbers of your online business, because a clear understanding of your own sales figures is the basis. In addition, you get all sales results in one overview. This is how you optimize the assortment to achieve more profit.