ChannelDock

Fulfilment partner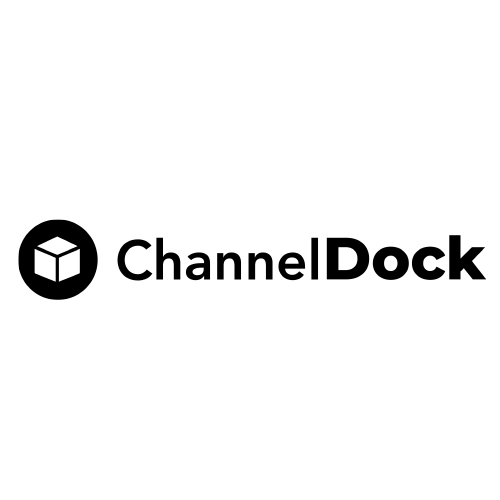 Solutions & Opportunities
Stock synchronization - Synchronize stock levels between different sales channels. ChannelDock links directly to all your sales channels, your products are automatically loaded and with the push of a button you start the synchronization. From that moment on you save a lot of time and avoid stock errors because ChannelDock manages your stock.
Order Processing - Process all your orders and returns from one central dashboard. Link your own carriers or use bol.com shipping labels. With ChannelDock you process all your orders in an efficient and error-free manner. Generate up to 500 shipping labels and packing slips at a time. ChannelDock automatically creates routes through your warehouse. Try it for free for 10 days.

More about the partnership

ChannelDock synchronizes your stock between all your sales channels. Link your carriers and process all your orders and returns from one clear dashboard. Outsource order processing? Use the ChannelDock Fulfilment network.

ChannelDock, just like FiveX, has a customer-oriented approach. They like to think along with you when it comes to stock optimization, order processing or fulfillment. Instead of processing your orders yourself through ChannelDock, you can easily make requests to our affiliated fulfilment centres. This gives you the option, for example, to send Belgian orders to a Belgian fulfillment center and to have your Dutch orders sent by a Dutch fulfillment center. Save on your shipping costs by using ChannelDock, try our trial period or schedule a demo via this link.
We are proud of our partners.

Also interested in joining our network?
---